Senior Living Community in St Peter, MN
A community that honors every person's worth.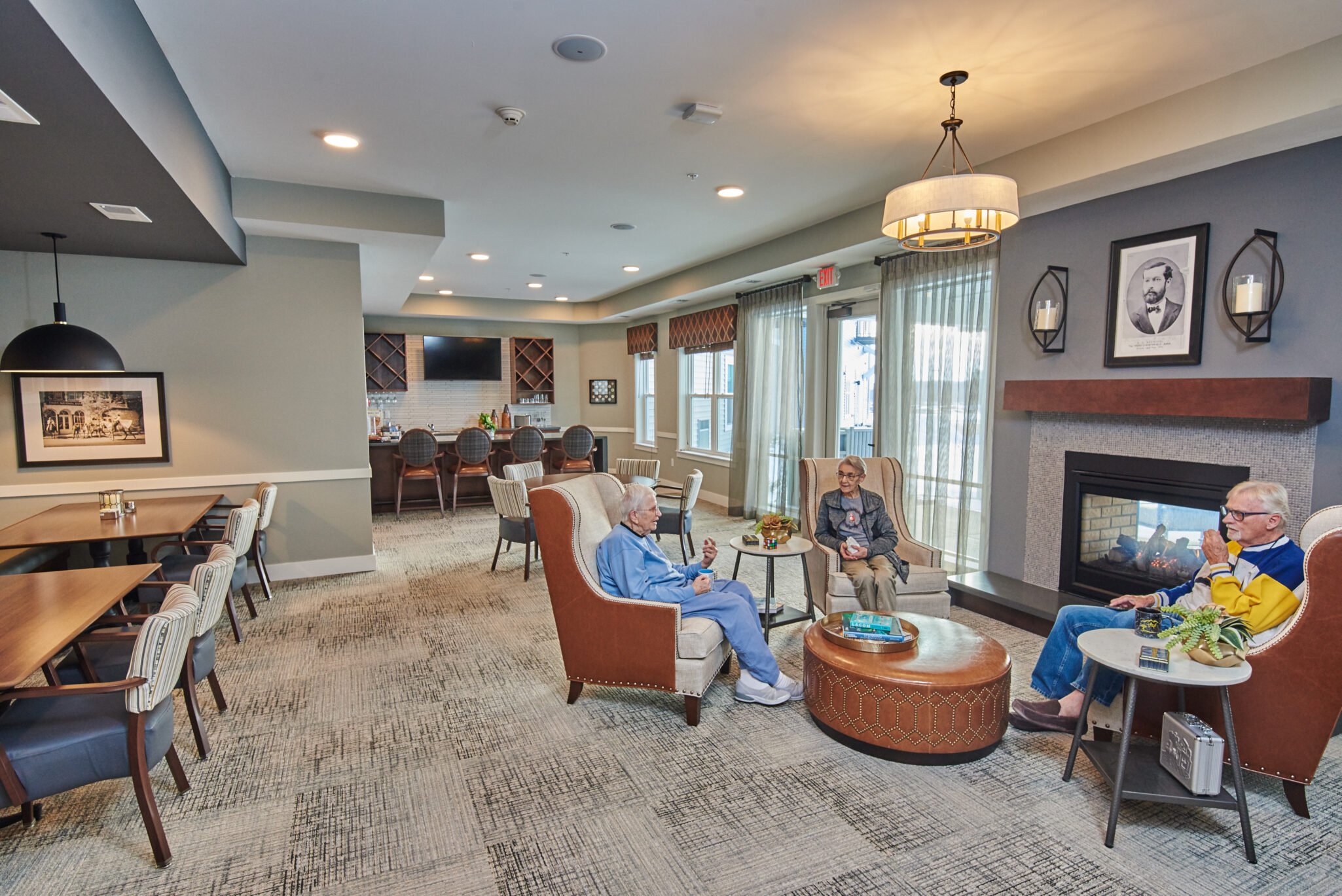 Benedictine Living Community-St. Peter is a faith-based senior living community with a full continuum of living options and care services. But more than being the region's only provider of such a continuum, our St. Peter, MN, community is a place where people are empowered to live fully and live well.
Thanks to a unique neighborhood network, our residents gain an unbeatable peace of mind. Walkable indoor corridors even connect our various service offerings to River's Edge Hospital, Live Well Fitness Center, and Mayo Clinic Health System St. Peter. Add this built-in convenience to the compassionate core values of our Benedictine family, and it's no wonder so many older adults make us their top choice for senior living in St. Peter, MN.
There's power in community. Those who make their home within the Benedictine family know this firsthand. Learn more about how we keep the best interest of our residents at heart through all of life's ups and downs.