Working with residents, family members and the community to fulfill our Mission and Ministry.
100% of your donation will directly impact the lives of your loved ones at your local Benedictine Living Community.
Your gifts today make for a better tomorrow.
Whether you choose to designate your gift to a special purpose or make your gift in memory of a loved one, please know that with each gift, you are furthering the Benedictine Mission and helping someone's loved one live their lives more fully in a Benedictine community, where health, independence and choice come to life.
We are grateful for every gift to the Benedictine Foundation because you're enhancing our ability to serve our residents. Thank you for your help in providing this critical funding.
Thank you for making your loved one your priority
Experiencing joy when you connect with meaningful ways to impact the lives of our residents.
Ways to make a difference
Making magic happen for our residents through your support of creative and innovative programs and services.
How to Give
Your gift makes an immediate impact when you make your donation online. We are pleased to offer a convenient way to make your tax-deductible donation. Credit card donations will appear on your statement as Benedictine Foundation.
We will be happy to answer any questions you have and take your credit card donation by phone. We would also enjoy the opportunity to connect with you!
By Mail
Print this form and enclose it with your gift, to direct your generosity to the community and program that means the most to you. Checks, made payable to Benedictine Foundation, can be mailed to:
Benedictine Foundation
6499 University Ave NE, Suite 300
Minneapolis, MN 55432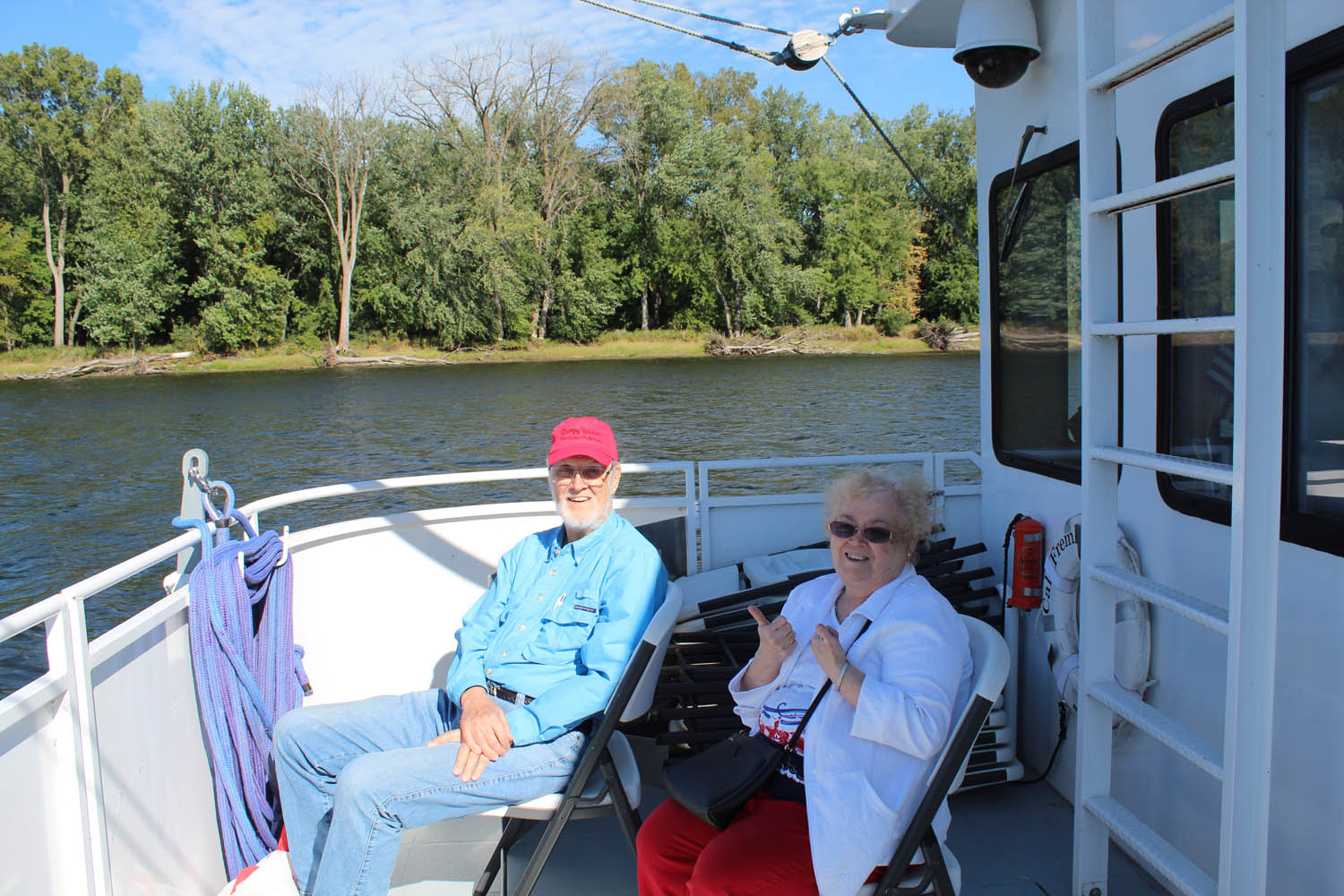 Serving our communities as you help seniors live well and with purpose.
Where to Give
100% of your donation stays local when you chose to support a community and cause that is near and dear to your heart. Select one of our Benedictine Communities below. We are grateful for the impact you have on our residents and associates through your kindness and generosity. You may also choose to impact all residents and associates, system-wide, by making your gift directly to the Benedictine Foundation.
Thank you for blessing our residents!