Senior Living in LaMoure, ND
Compassionate. Respectful. Care.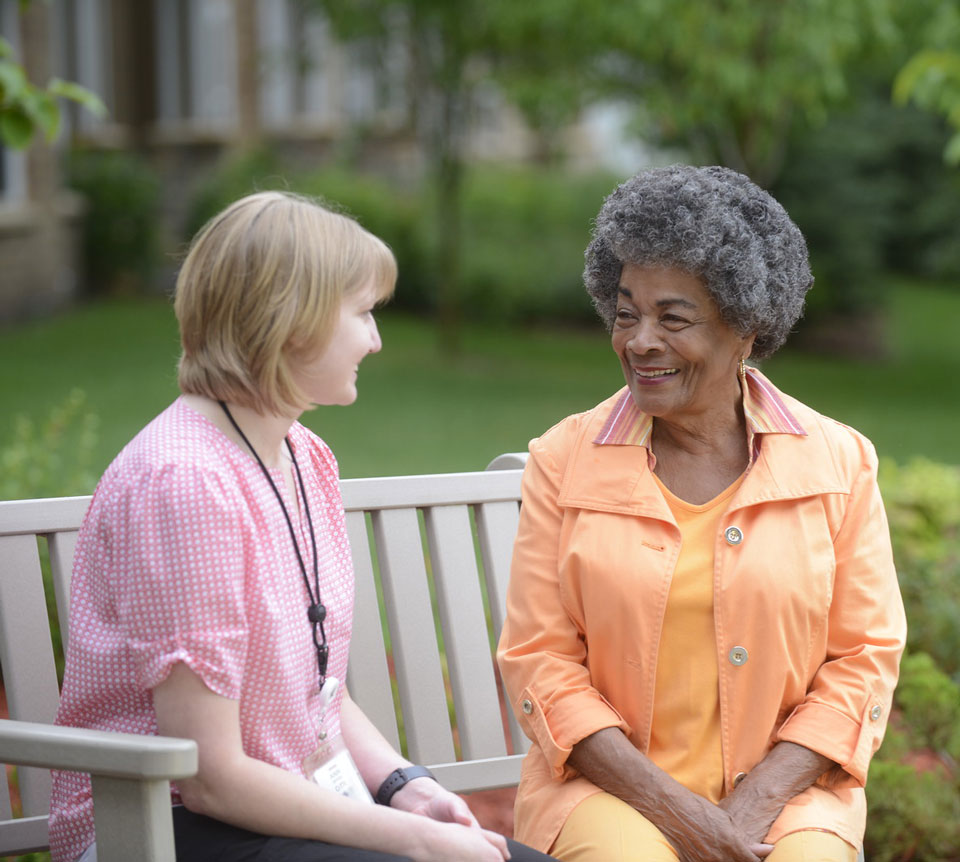 The people who call LaMoure, ND, and the surrounding area home know the importance of hard work and family. It's a place where neighbors look after neighbors. And everyone knows everyone and their family. From here the view stretches for miles until the sky and land meet. And each new sunrise brings a new opportunity.
As a part of a faith-based organization, Benedictine Living Community-LaMoure in LaMoure, ND, draws upon the strength of the surrounding area. We're a community of compassion dedicated to treating your loved ones like family. Our range of high-quality senior living services — assisted living, skilled nursing and memory care — honors the individual by allowing residents and their families to help create a care plan that fits their personal likes.
Being a Benedictine living community allows us to tap into a strong senior living network to ensure we're providing care that uses the best training and techniques to boost your loved ones' overall health and wellness. To us, there is no higher calling.
There's power in community. Those who make their home within the Benedictine family know this firsthand. Learn more about how we keep the best interest of our residents at heart every day.