Minnesota Association of Health Care Volunteers Recognizes Crookston Auxiliary Members
March 5, 2021
Benedictine Living Community-Crookston's Auxiliary is proud to announce our two recipients of the Minnesota Association of Heath Care Volunteers MAHV-elous Awards for Outstanding Volunteers for the month of February.
Congratulations to Diane Seddon and Marie Chaput, for sharing your time and talents with us!   You make such a difference for our entire Villa Family.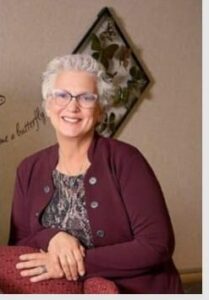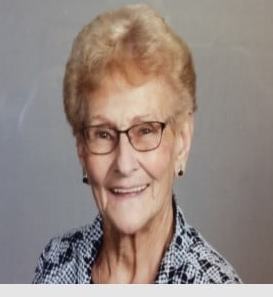 Benedictine is thankful for each and every volunteer within our organization. Please contact us if you wish to explore our volunteer opportunities.